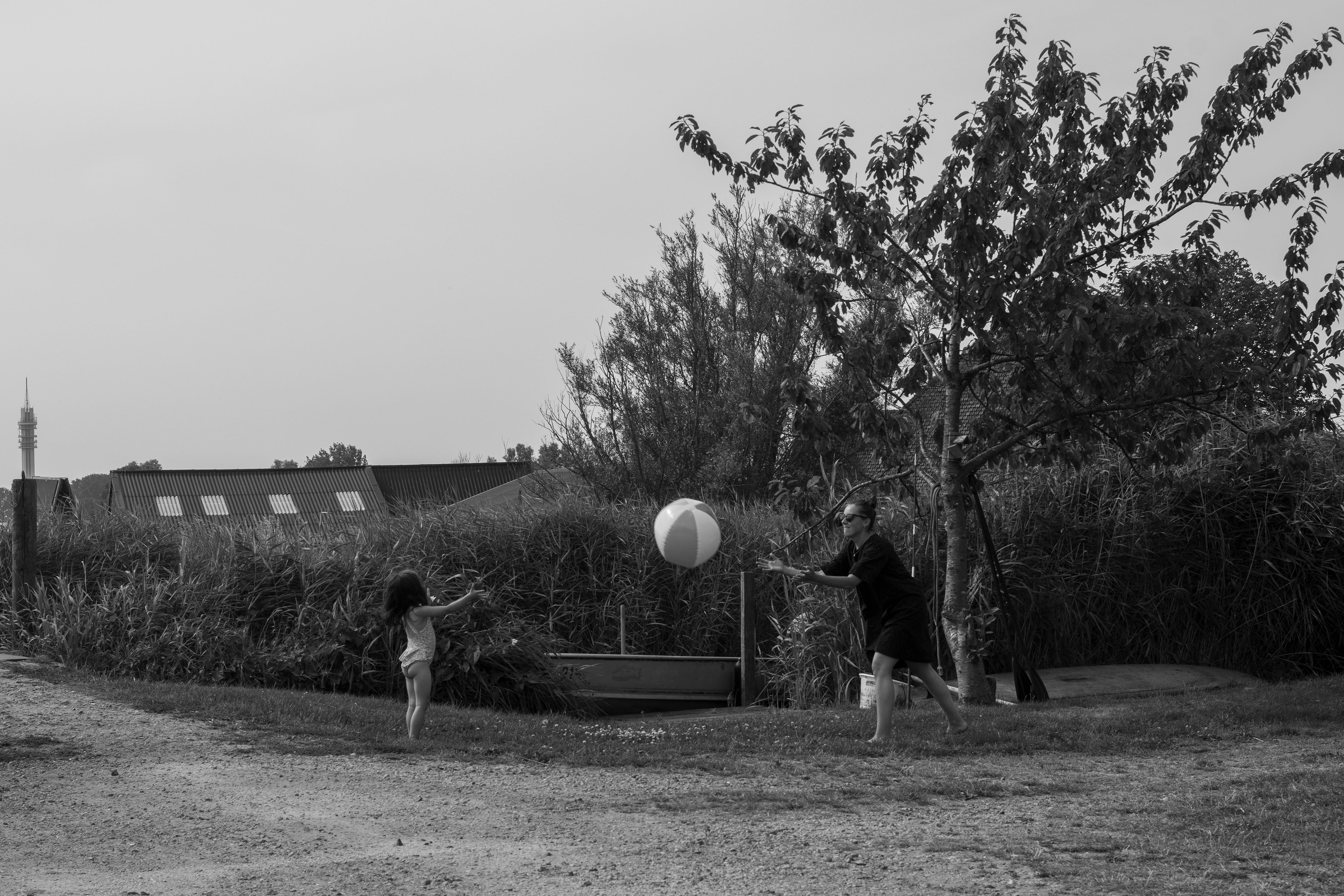 Working as a photographer since 2019 I'm open to new experiences and I would love to drink a cup of coffee to get to know each other and feel if there's a connection between us. In my photography the right energy and focus is really important. Please check my portfolio to see if my style suits you.

I love working with daylight and black and white edits but I'm always open to other ideas and thoughts on what your perfect memory looks like. I photograph and edit my pictures myself.

I'm open for long and short-term projects.

Please contact me about any of your questions, I will always reply as quick as possible.

*Dit kan allemaal ook in het Nederlands.